Title: Hometown Cha Cha Cha
Director: Yu Je-won
Rating: 4.5/5.0


"When you lose a loved one, you should mourn plenty. Or else the grief travels all through your body."
- Yoo Hyejin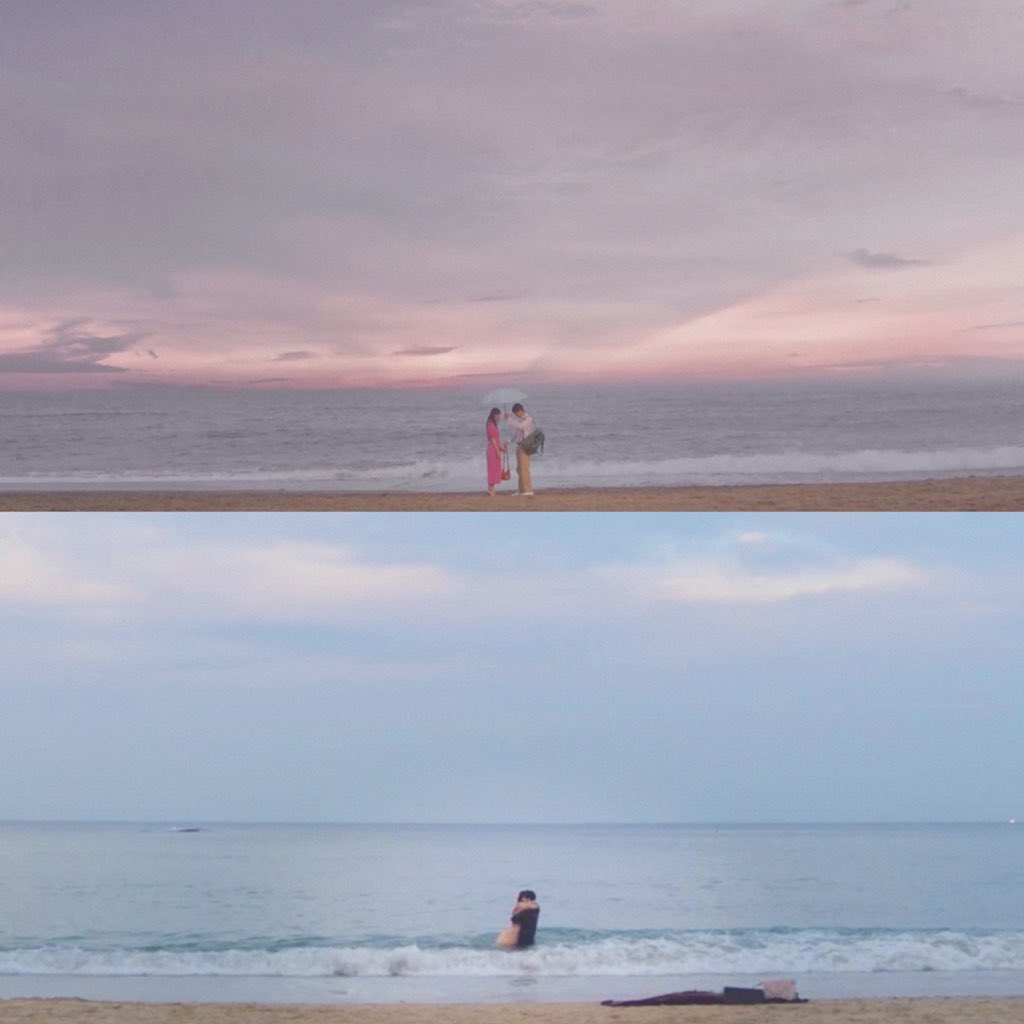 At first, I don't have plans to watch this drama while it is currently airing because I hate getting 'bitin'. Also, it's quite famous in twitter and I usually let the hype die down first before I watch something but that ain't a case these days. HomeCha is on its 3rd or 4th episode when I started watching it.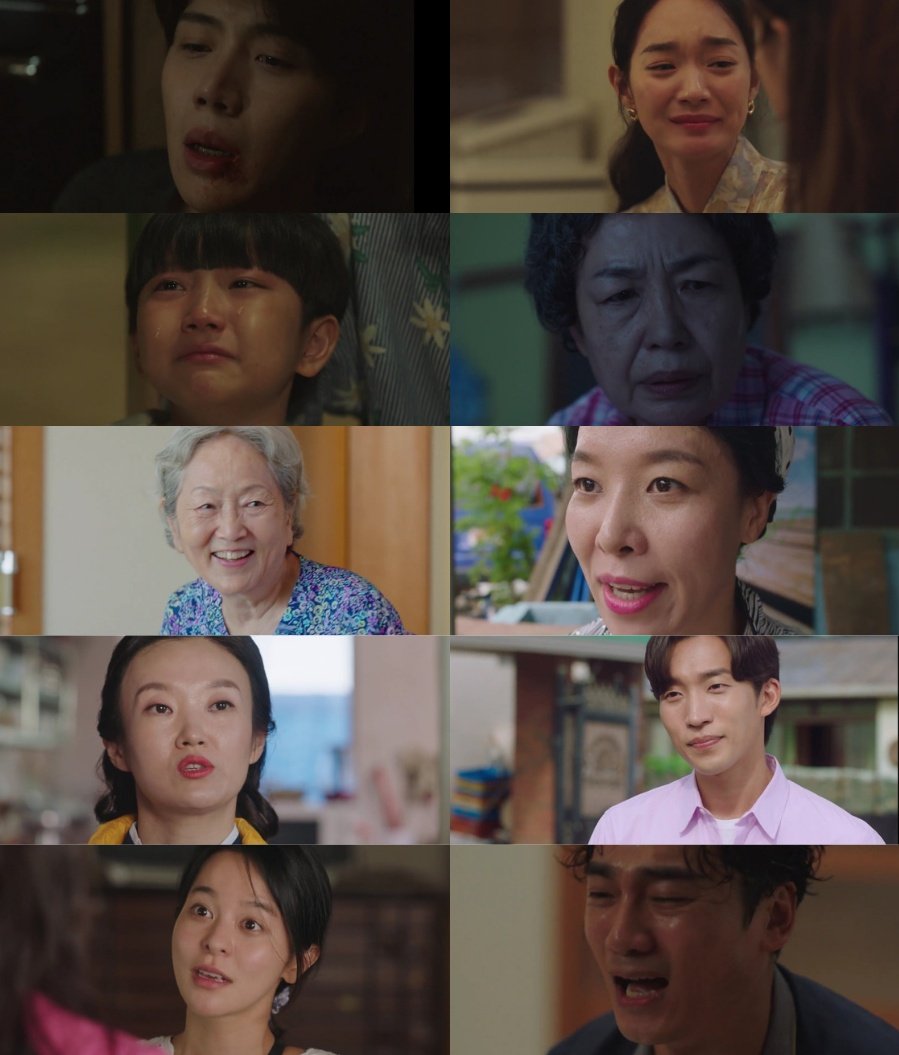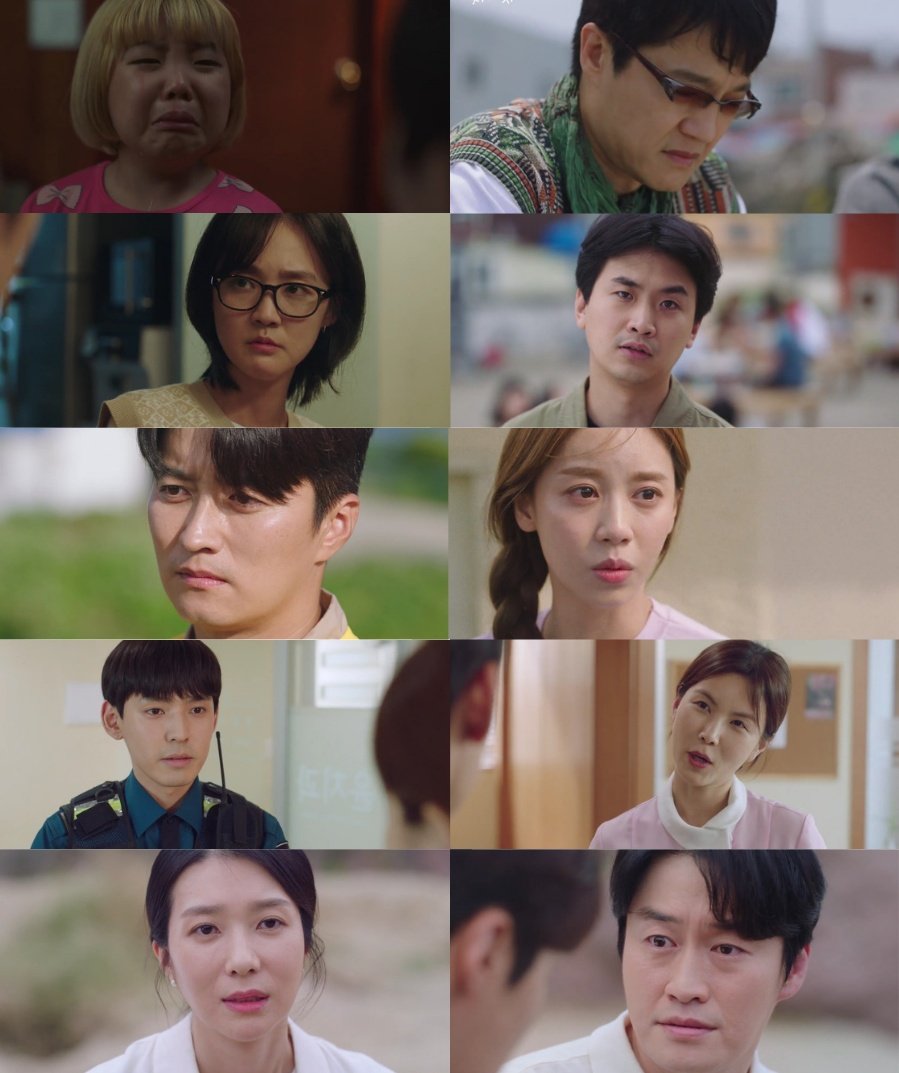 There's nothing new with HomeChae to be honest. Scenic view and cinematography plus the same meet-cute with a touch of childhood fate and serendipity. Typical KDrama backbone. But what made this special is the way they humanized the fictional characters. Everyone had a very socially relevant story to share that makes you put everything into perspective. You have healthy relationships, no toxic love triangles, gentle community with all the lessons of empathy, forgiveness, mental health and the importance of having someone who knows how to weather a storm together. A perfect ensemble of what a healing society/community you want to be a part of.
It's been a while since I watch a show that tug my heart so much (since I was on the thriller, murder mysteries right now) so when Episode 15 was released my dam just broke. That Bridge part in the last part of the episode really had me literally crying because I was in the same mental state 4 years ago.

As much as this show had some healing powers, it is also liberating that they have articulated humanity on a humbling sense. It maybe a cliché for some but this is one of the shows that I am happy to have ended with pastels and rainbows. DASURBBBBB~